How You Can Help
How Can You Help?
Main Street Church of Christ is the poorest congregation in Dallas, yet everything you see on this website is supported by a contribution of only $300-$1,500 per week and some free will gifts of a few friends and brethren. This is really a place where the equivelent of five loaves and two little fishes still feeds the multitudes. We do not ask our radio audience for money, help or support. Because we are so poor, we have to get the most bang for the buck. You can choose a ministry or a work that you would like to help and support. 100% of all contributions go directly to the work with no salaries or administrative cost.
Example of our ministries and works:
Teaching expository preaching, shaming the change movement - influencing a new generation of preachers - Radio Gospel Preaching to cities where our colleges & schools of preaching are located
Feeding the Poor or Homeless - Click for Schedule
Student Preachers
Baylor Hospital Lifeline Chaplains
Bibles & Bible Study Materials
Radio Gospel Preaching - 100,000-watt superstations - You can support 15 Sunday World-Wide radio broadcasts or the 3 every weekday: World-Wide Christian Radio (WWCR) broadcasting from Nashville, WINB Pennsylvania broadcasting to the whole world or the 3 station Africa Radio Network See Our Worldwide Radio page for more details
Daily Sandwiches to the poor and homeless
Jail and Prison Ministry Chaplains
Widows & Poor - Cash Gift of $10 per Week
Any gift can be mailed to:
Main Street Church of Christ
4301 Eastside Ave. @ Peak
Dallas, TX 75226
---
Or You Can Donate Online Using Paypal or a Credit Card
Just click the button below...


NOTE: Unless you specify what you want your donation to pay for, we set our budget as follows:
One-Time Donation Goes to Feeding the Poor
Monthly Recurring Donation Pays for World-Wide Radio Ministry
---
Or you could come & become a missionary, servant or evangelist.
Or, if fully qualified, you could come help Shepard this flock.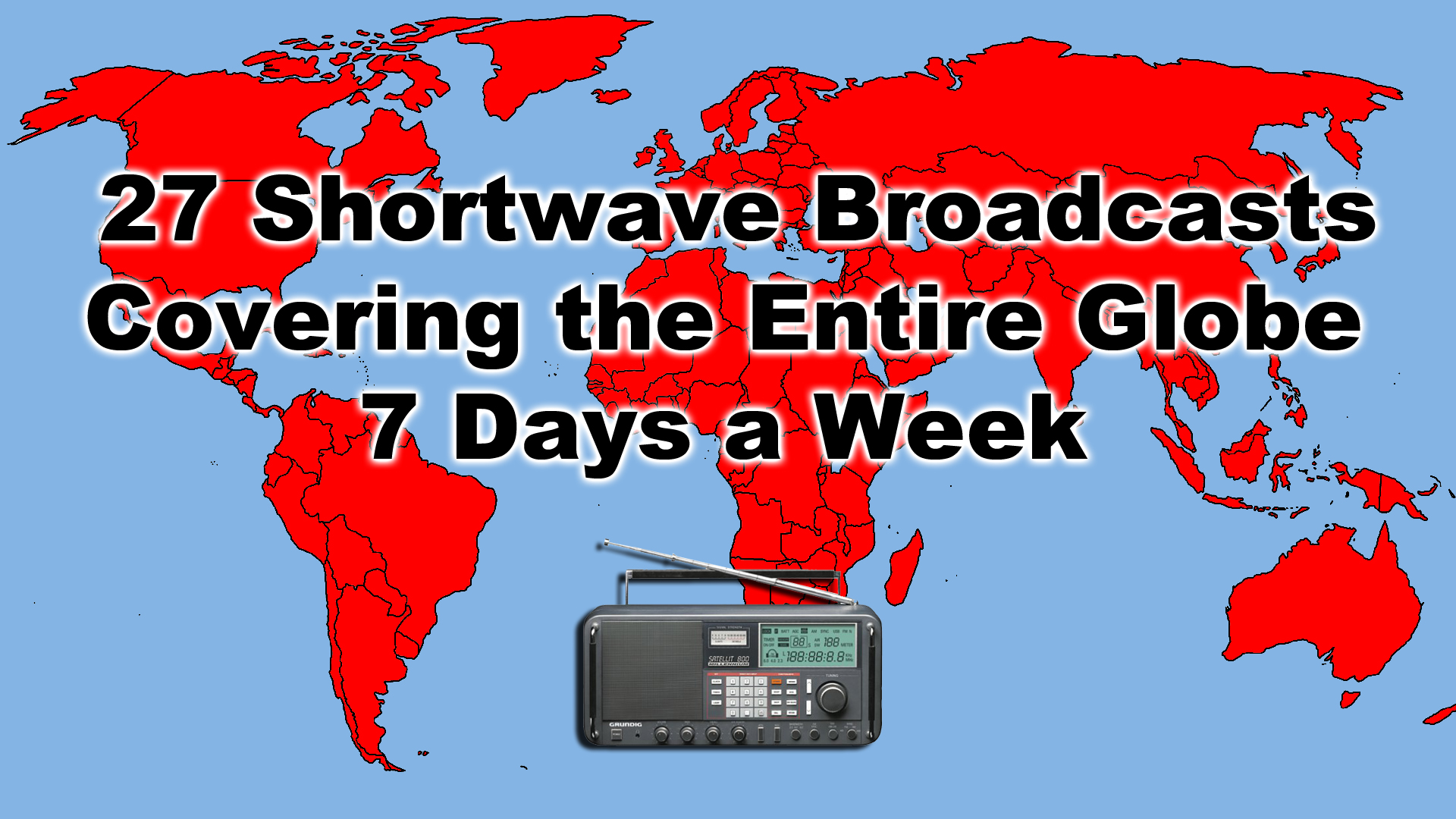 Feeding The Poor
We feed the poor and homeless at 11:00am Tuesday thru Friday, and after church on Sunday. We also provide clothes and personal hygine items when available.
Bread and sweets are donated regularly by local grocery stores
Questions? Comments?
Email us at:
mainstreetcoc@att.net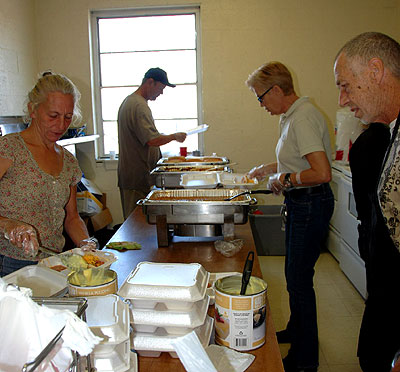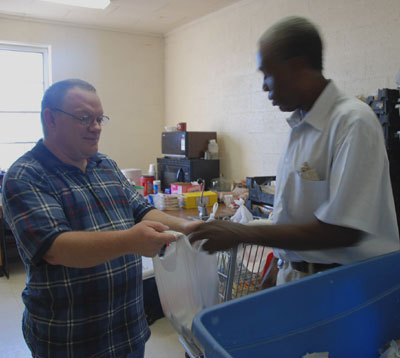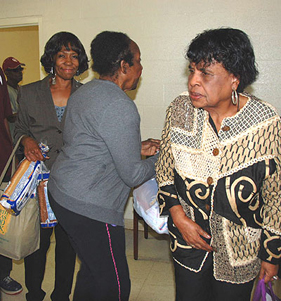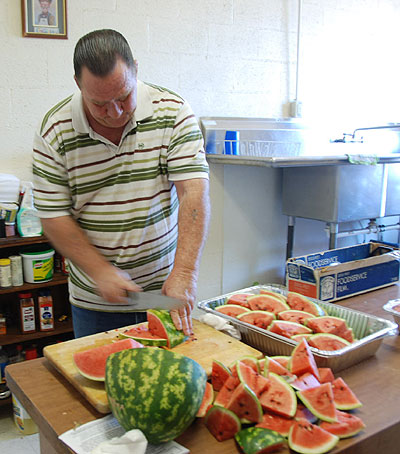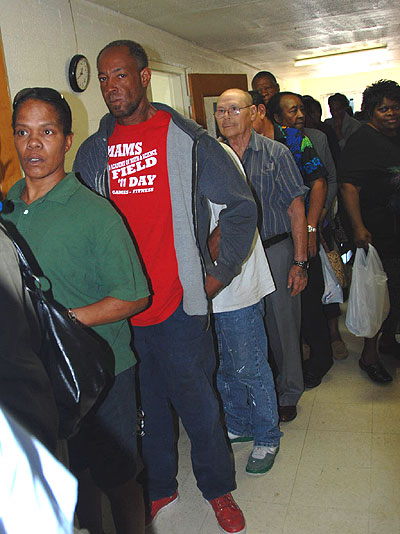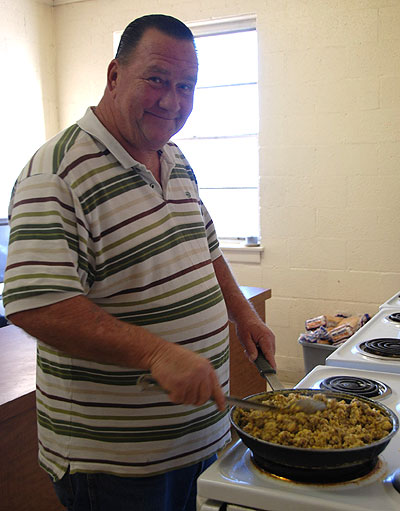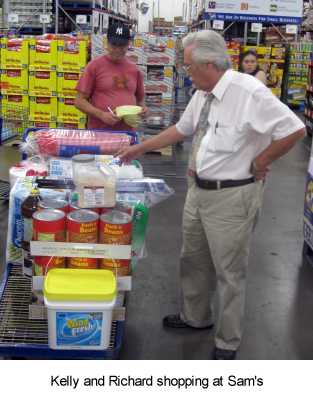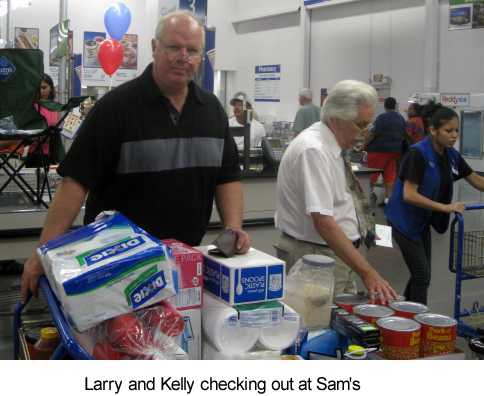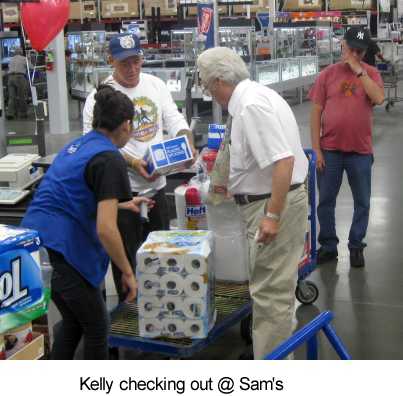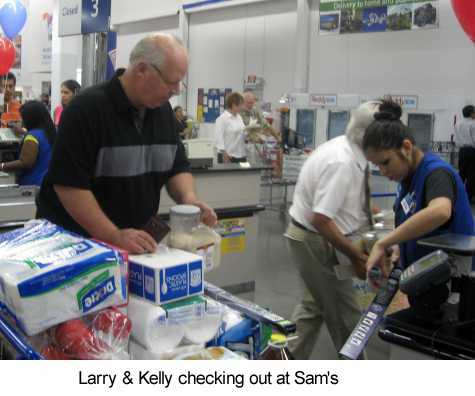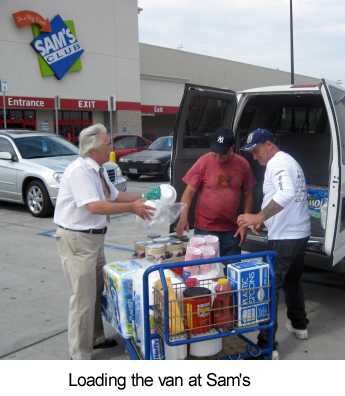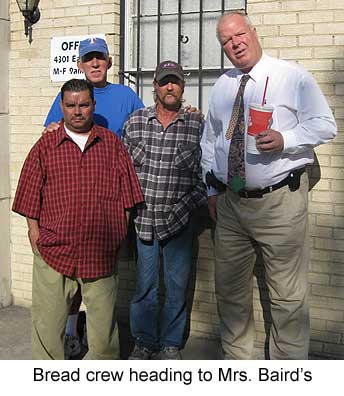 Thy Daily Bread
Four Van Loads of Bread, Sweets & Cake Given to the Poor