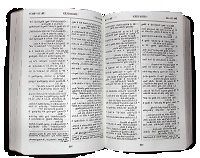 Written Lessons
Outlines of Sermons by Kelly Lawson
~Updated~
** More than 60 new lessons! **
To Print Lessons, please press CTRL-p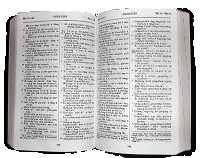 To Our Radio Audience in the North Texas Area
As of May 7, 2017

we began broadcasting on

770AM

at 11:00am Sundays. We expect to have wider coverage and better reception at that frequency.

We will also continue to broadcast on 1630AM at 11:00am for they are wonderful people,
and it's a pleasure to do business with them.




Please tune in at 11:00am every Sunday for great singing and Gospel preaching!

Click Here to be added to our Prayer List
---
Bible Study
- 100 advanced sermon outlines. Covering Genesis to the New Testament, baptism and just about any other topic.
Index

Misc
To Print Lessons, please press CTRL-p
Index