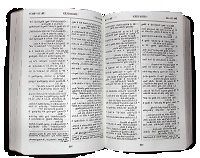 Written Lessons
Outlines of Sermons by Kelly Lawson
~Updated~
** New Lessons Added Monthly! **
To Print Lessons, please press CTRL-p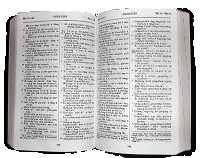 To Our Radio Audience in the North Texas Area
We are now broadcasting in the North Texas area on
770AM

and

1630AM


at 11:00am Sundays.

For stations and times in Abilene, Oklahoma City and Nashville and for worldwide shortwave info, please check our

Worldwide Radio

page.

Please tune in at 11:00am every Sunday for great singing and Gospel preaching!

Click Here to be added to our Prayer List
You can now download all of our Written Lessons in one file to your hard drive or flash drive!
** UPDATED 5/25/2018 - Over 400 Sermons **
---
Bible Study
- 100 advanced sermon outlines. Covering Genesis to the New Testament, baptism and just about any other topic.
Index

Misc
To Print Lessons, please press CTRL-p
Index